About the Divine Servant Award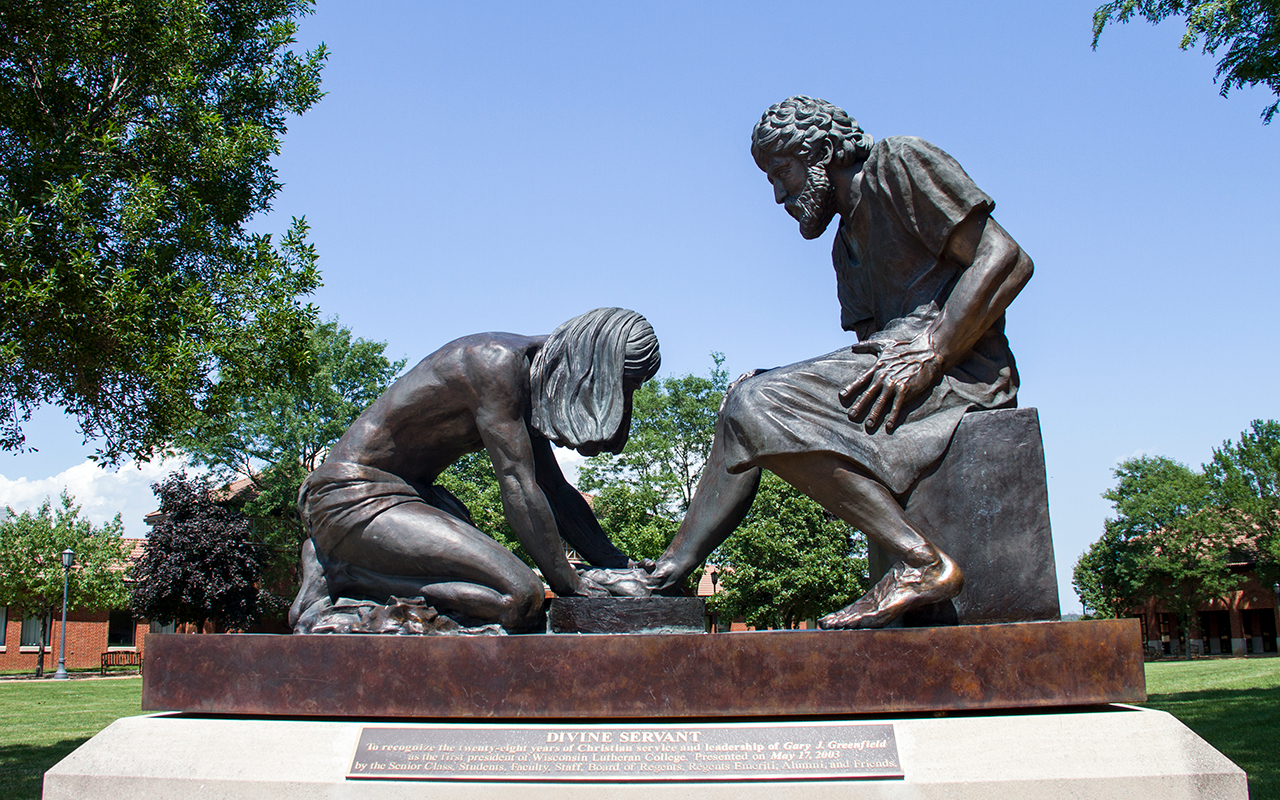 Located on Wisconsin Lutheran College's Campus Quad, the Divine Servant sculpture by Max Greiner Jr. of Jesus washing the feet of Peter serves as a daily reminder of the college's mission and purpose since its founding. WLC exists to prepare Christian servant leaders for the world.
Wisconsin Lutheran College established the Divine Servant Award in 2017 as an opportunity to honor individuals who exemplify qualities of Christian servant leadership and have exhibited Christian values throughout their lives of service. We seek to amplify our mission of preparing Christian servant leaders who will influence and change our world.
This honor is intended to be bestowed upon high-profile individuals, and the Divine Servant Award Celebration event serves as an awareness and fundraising opportunity for Wisconsin Lutheran College. Past awardees have included:
President George W. Bush, 2017
Tony Dungy, 2018
David Green, 2019
Tim Tebow, 2021
Kathie Lee Gifford, 2022
Kurt and Brenda Warner, 2023
We are privileged to recognize Steven Curtis Chapman as our recipient of the 2024 Divine Servant Award.
ABOUT THE DIVINE SERVANT AWARD CELEBRATION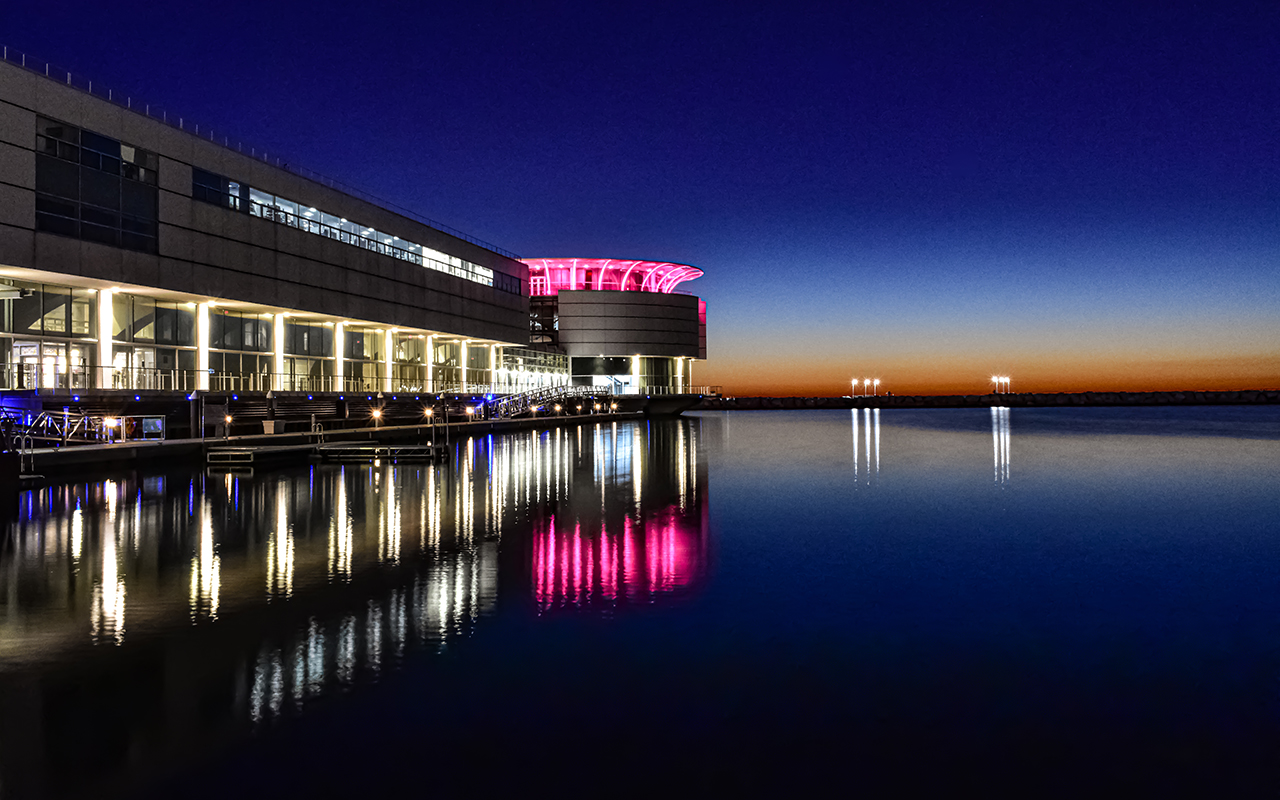 Each year we invite you to join us for a delightful evening of networking and mingling with fellow leaders while supporting scholarships for Wisconsin Lutheran College students who will make an impact on our community. The 2024 celebration will take place on Friday, May 31, 2024, at Discovery World, a spectacular location on Lake Michigan overlooking downtown Milwaukee.
Savor tantalizing hors d'oeuvres, wine, beer, and cocktails while learning about our award recipient, Steven Curtis Chapman. Feast on a three-course gourmet dinner by Bartolotta Catering and Events. Learn about our awardee's extraordinary life and career through a moderated conversation integrated with a special performance by Steven Curtis Chapman, followed by a coffee and dessert reception.
LEARN MORE ABOUT THE 2024 CELEBRATION EVENT
All proceeds from the Divine Servant Award Celebration directly impact the next generation of Christian servant leaders in the form of scholarships at Wisconsin Lutheran College.
For more information about the event, please contact Dr. Rich Mannisto, Vice President of Advancement, by email or at 414.443.8788.