WLC Honors Kurt and Brenda Warner
June 05, 2023 by Office of Marketing and Communication
Christian Leadership

Warners Receive 2023 Divine Servant Award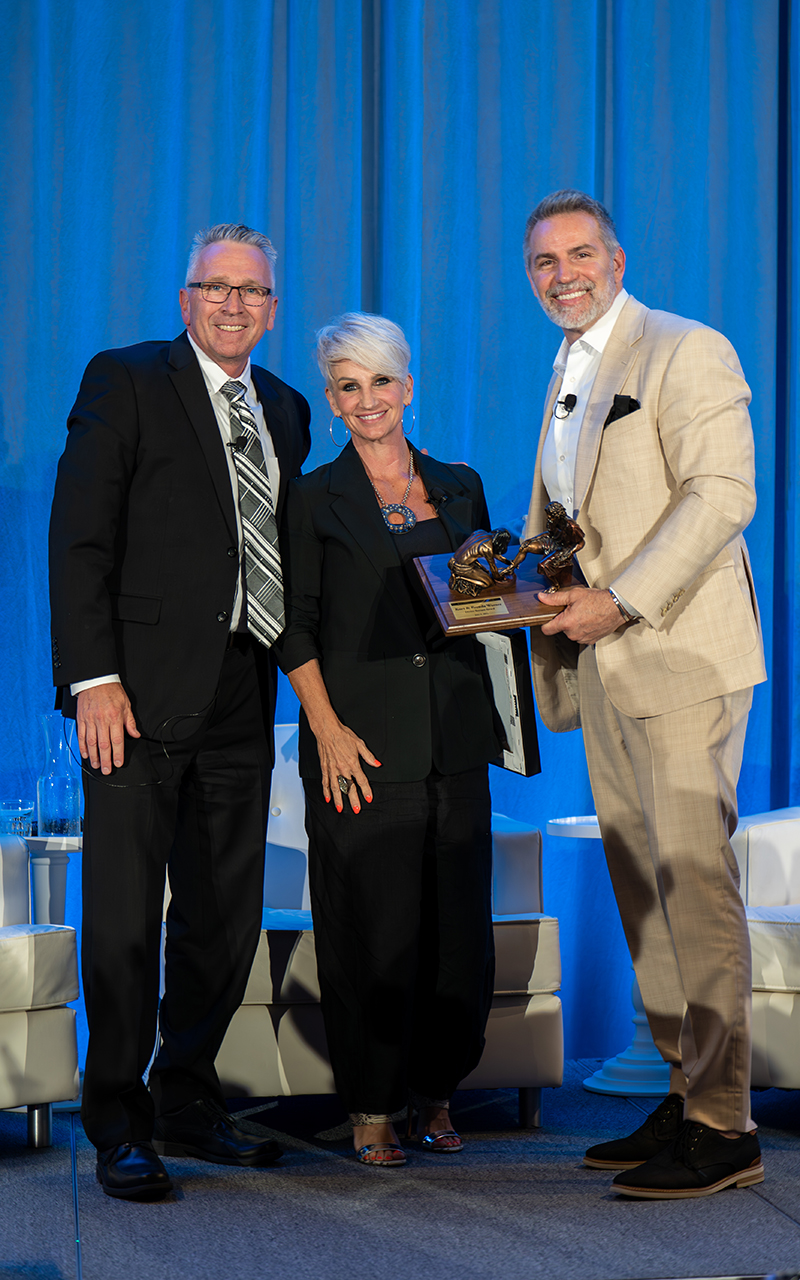 Milwaukee, WI - Wisconsin Lutheran College presented Kurt and Brenda Warner with the 2023 Divine Servant Award at a celebration on June 2 at Discovery World in downtown Milwaukee.
Wisconsin Lutheran College established the Divine Servant Award in 2017 as an opportunity to honor individuals who exemplify qualities of Christian servant leadership and have exhibited Christian values throughout their lives of service. This event also serves as an awareness and fundraising event for Wisconsin Lutheran College.
The inaugural award was presented to the 43rd President of the United States, the Honorable George W. Bush, at a celebration attended by 600 guests. The event raised more than $1.3 million in net revenue in the form of scholarships to help continue the mission and ministry of WLC. Subsequent events have honored Tony Dungy, David Green, Tim Tebow, and Kathie Lee Gifford.
"So many Christian couples draw their strength not only from our Lord but from each other and the Christian faith that bonds them," said WLC's President, Dr. Daniel W. Johnson. "In 2023, we selected a boldly Christian couple to honor with our Divine Servant Award: Kurt and Brenda Warner. Their strong faith journey along the challenging road of life eventually led to Kurt being inducted into the NFL Hall of Fame to accompany his Super Bowl MVP and Brenda taking on amazing philanthropic opportunities."
Kurt Warner is a Super Bowl champion quarterback and two-time NFL MVP. Brenda Warner is a speaker, philanthropist, and New York Times best-selling author. The Warners were featured in the recent film American Underdog. Watch the movie trailer to learn more about their incredible story.
If you have questions about the Divine Servant Award Celebration, please contact Dr. Rich Mannisto, Vice President of Advancement, at richard.mannisto@wlc.edu or 414.443.8788.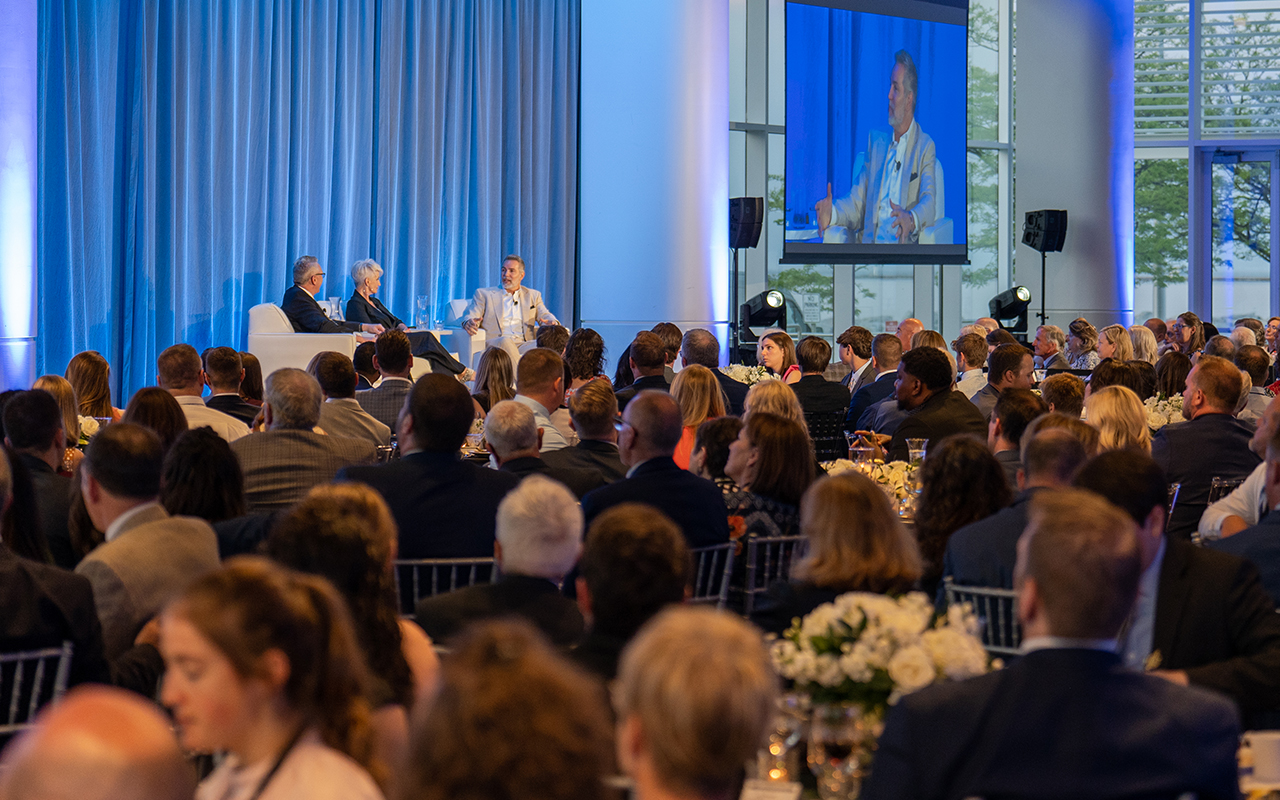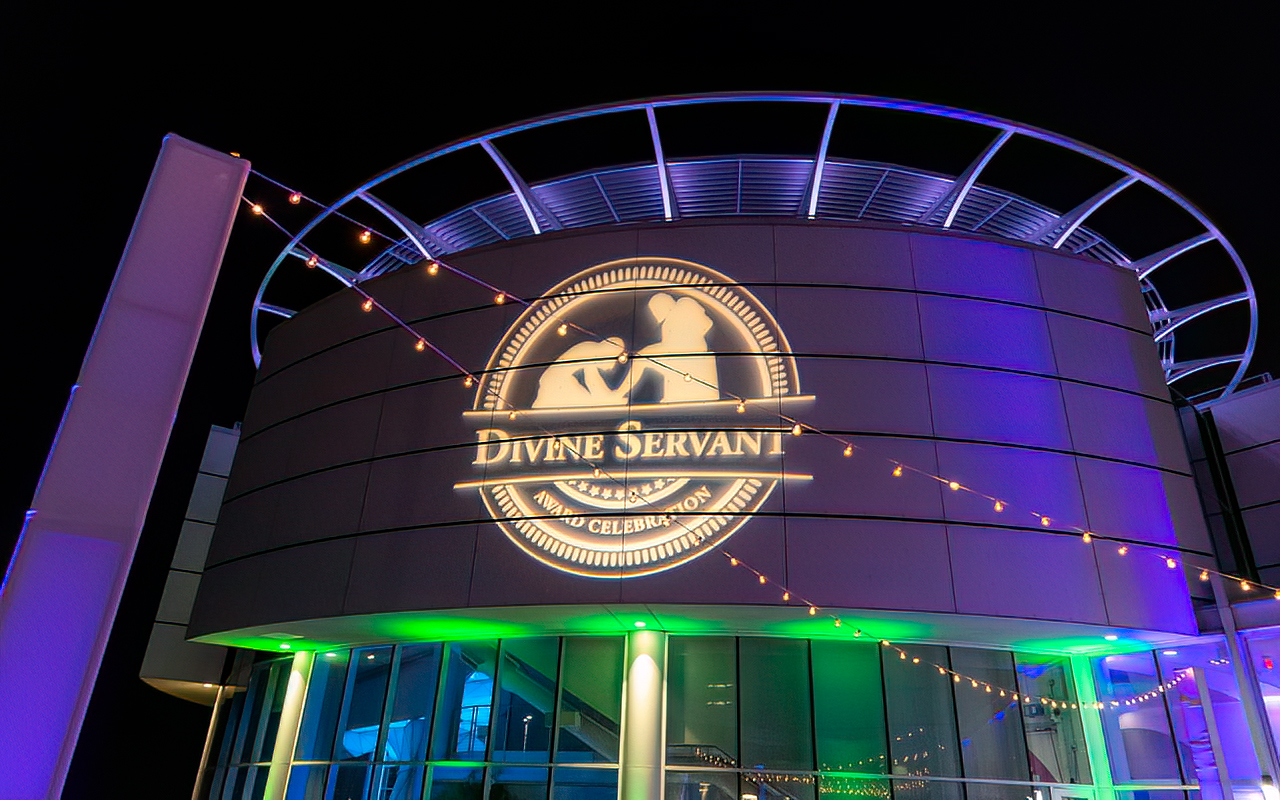 ---
Wisconsin Lutheran College is a nationally ranked Christian college in Milwaukee that serves nearly 1,100 undergraduate and graduate students through its on-campus and online programming. The college, which prepares students for lives of Christian leadership, is recognized for its academic excellence and superior student experience.