June 2023 Featured Alumnus: Chris Poetter
May 25, 2023 by Office of Marketing and Communication
Alumni

MEET CHRIS POETTER '88
Major: History, Secondary Education
Minor: Psychology
Current Role: Principal and 7-8 Grade Teacher, Kissimmee, Florida
---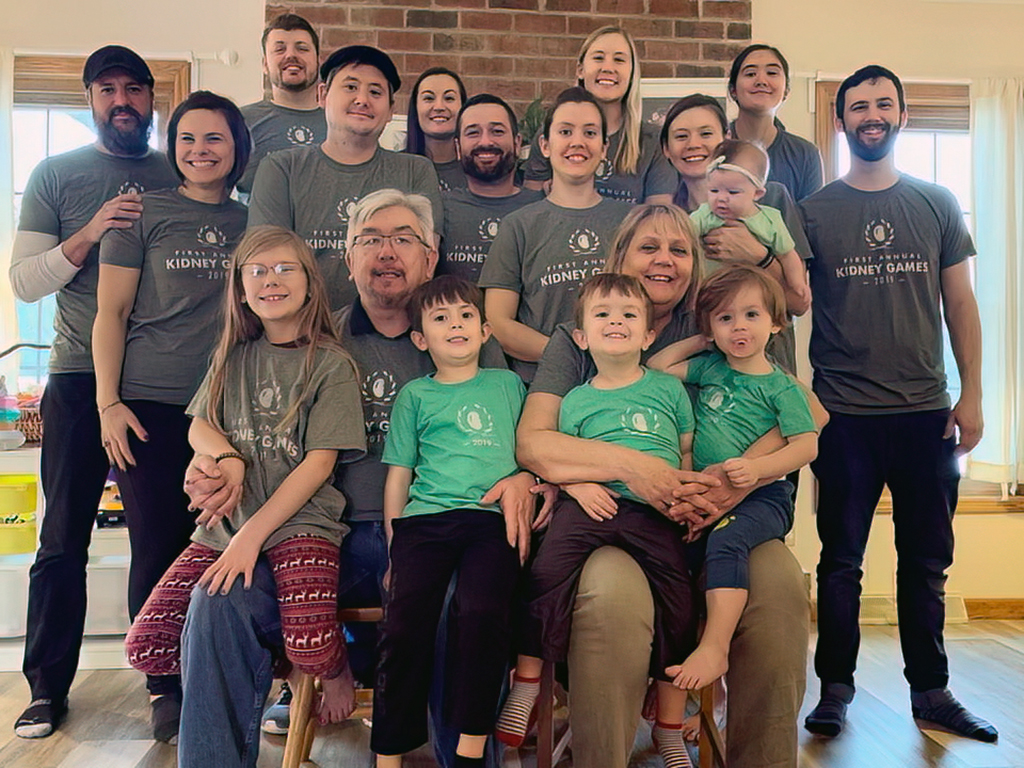 Why did you choose WLC?
WLC chose me! I wanted to be physical education teacher and coach. Mr. Frank Raider and Dr. Joyce Natzke contacted me to see if I would come back and finish my undergraduate degree at WLC, instead of at UW-Milwaukee.
Tell us about your favorite WLC experience.
There are many favorite WLC experiences …
Pastor Roger Fleming asked if I would coach the women's volleyball and women's basketball teams for WLC. I enjoyed the challenges and relationship-building with my players as I was finishing up my schooling at WLC.

Playing soccer and baseball for the Warriors and making lifelong friendships.

Reuniting with my professors (Prof. Mary Heins, Dr. Joyce Natzke, Dr. Paul Beck, and Dr. Marty Moldenhauer) when I visit campus or attend special events.
Who is your favorite WLC professor or staff member?
My major was in history, so I spent many hours listening to Dr. Beck's lectures. I remember my classmates bringing snacks and drinks to slow his delivery so taking notes wasn't so difficult. I like his assessment method where he wanted us to use storytelling to share history.
What have you accomplished on your bucket list since graduation?

As a result of the degree and certifications I earned at WLC, I received a call into the teaching ministry. It's been 32 years and still going. I have had plenty of coaching duties that bring joy to my heart, serving as a school principal, and the blessings of raising a family with a Christ-centered, amazing wife, Ann (pictured with Chris).
Some additional accomplishments are:
earning my Master's Degree in Education at the age of 52,
meeting legendary basketball coach Dick Bennett and NFL quarterback Russell Wilson,
going to Lambeau Field to watch the Packers versus Vikings game with my son Christopher, and
climbing Mount St. Helens.
What is next on your bucket list to complete?
Ann and I would like to do some traveling when God blesses us with retirement. We hope to go to Lutherland, the Holy Land, Japan, and other warm, beautiful places.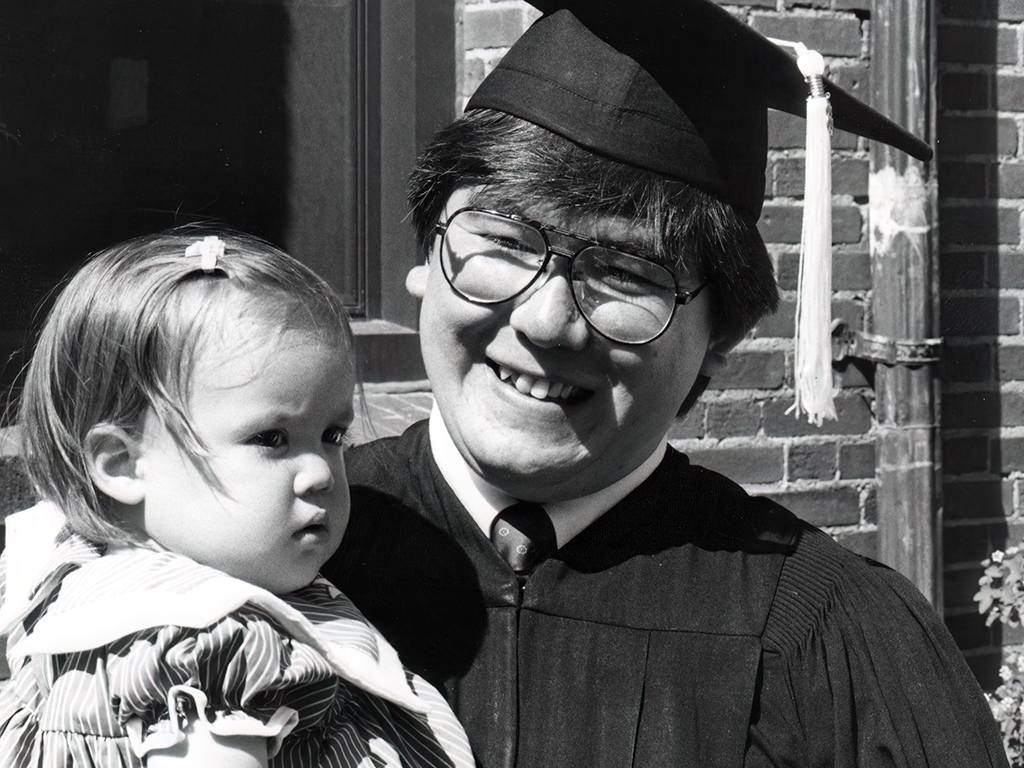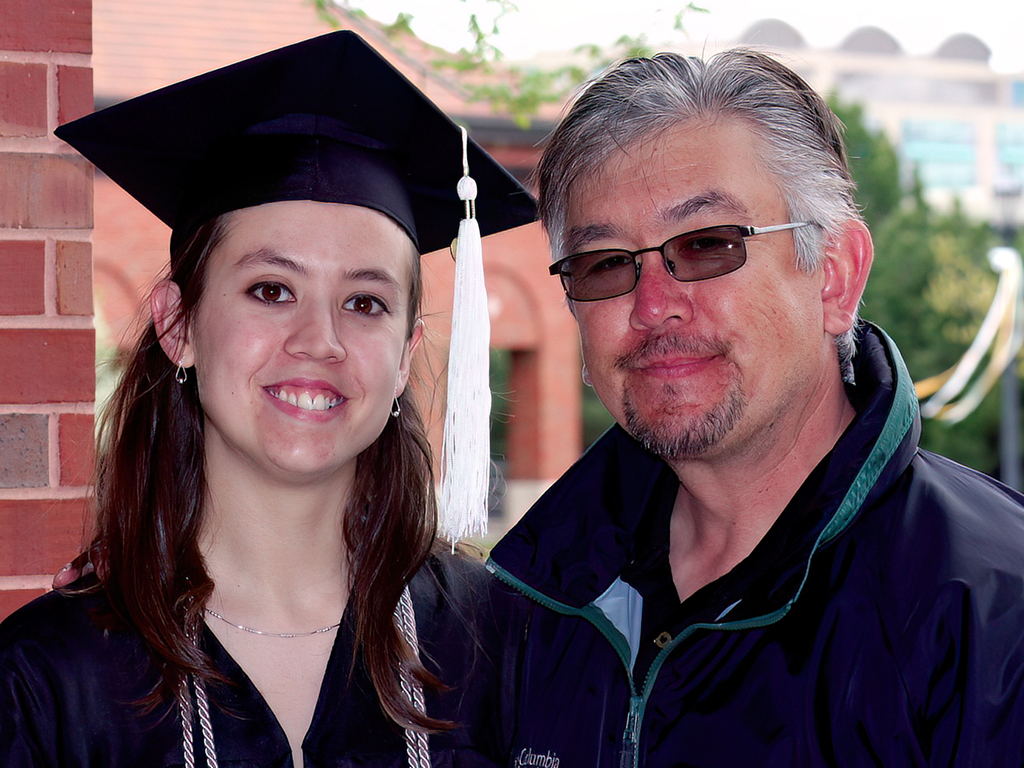 "I support WLC because of what the institution stands for: 'the truth' and encouraging each student to be a servant-minded leader, whatever their career goals may be."