November Featured Alumna: Emily Brauer
October 25, 2022 by Office of Marketing and Communication
Alumni

MEET EMILY (HENRICH) BRAUER '07
MAJORS: BUSINESS AND COMMUNICATION
CURRENT ROLE: DIRECTOR OF OPERATIONS, DIRECT SUPPLY
---
Why did you choose WLC?
I loved my campus visit: the small classes, variety of majors, and opportunities to get deeply involved in academics, athletics, and campus life.
Tell us about your favorite WLC experience.
So many! Having the opportunity to compete for WLC's tennis team as a student athlete under Pam Tullberg '81 [pictured with Emily at Emily's 2016 WLC Athletics Hall of Fame induction] was so rewarding and great practice at balancing school and athletic competitions. I even had the opportunity to play my sister in the conference final (she attended a rival college). Outside of athletics, I came into the college not sure of my career path or major. Being able to have thoughtful conversations with professors who knew me and my strengths was such a blessing.
Who is your favorite WLC professor or staff member?
The admissions staff members were great; they provided guidance during my first on-campus job in admissions and supported me in taking on bigger responsibilities in later years. That on-campus leadership experience with supportive mentors paved the way for my career. 
What have you accomplished since graduation?
My goal was to have an internship during college that led to a full-time job offer upon graduation. I'm fortunate to still work at the company I interned with my senior year at WLC - 16 years and many roles later!
What is next on your bucket list to complete?
As my kids get older, I'm planning to dust off my old tennis racket, and also thoughtfully volunteer more with WLC, within my community, and at church.
---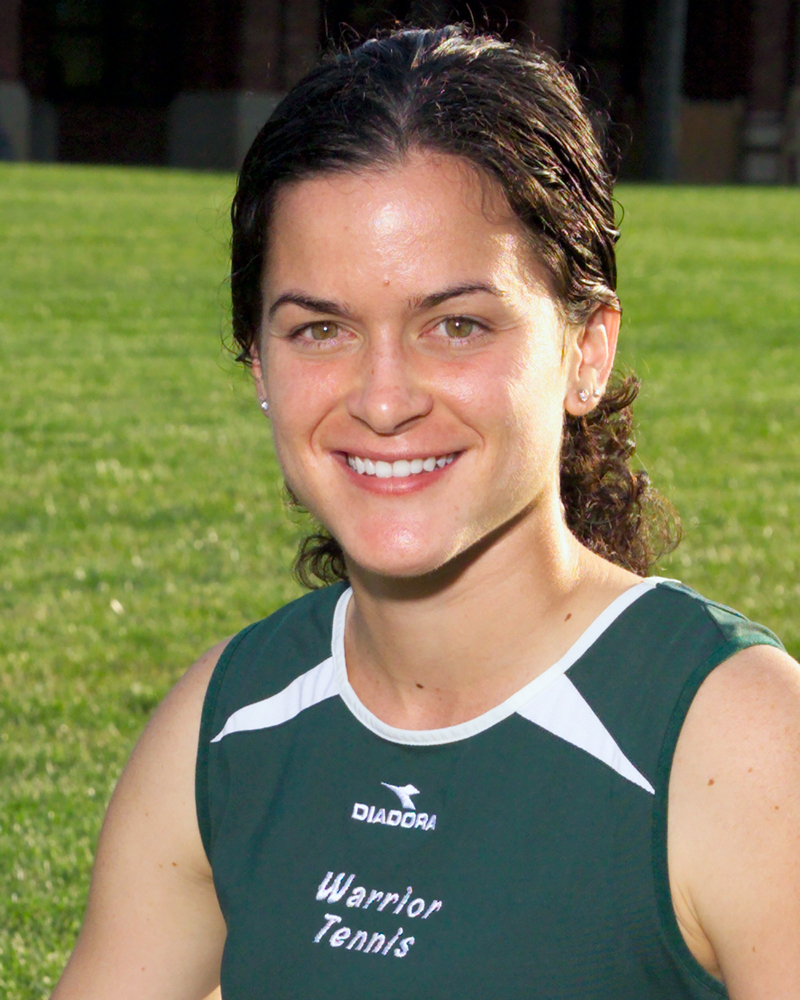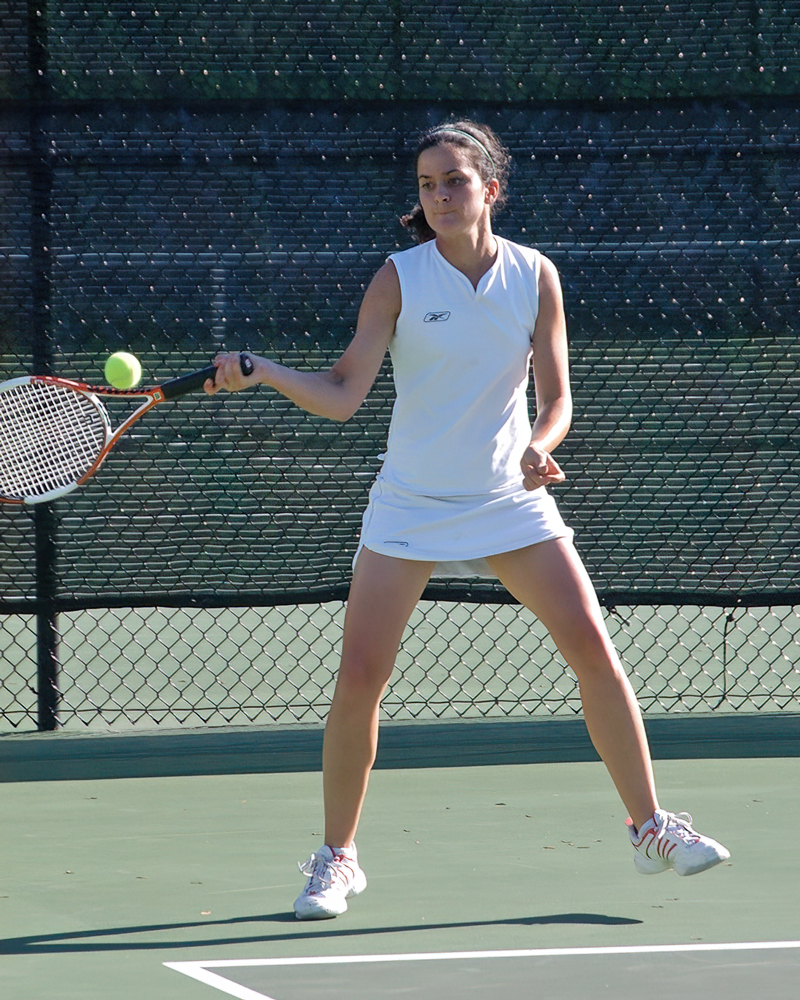 ---
"As a student, I volunteered as a campus tour guide and loved talking to prospective students about my WLC experience. As an alum, I similarly want to continue sharing the value that WLC can provide to other future students."
---