May 2023 Featured Alumna: Carrie Ogonowski
April 27, 2023 by Office of Marketing and Communication
Alumni

MEET CARRIE OGONOWSKI '03
Major: History
Current Role: Recreation Manager for the City of St. Joseph, Michigan
---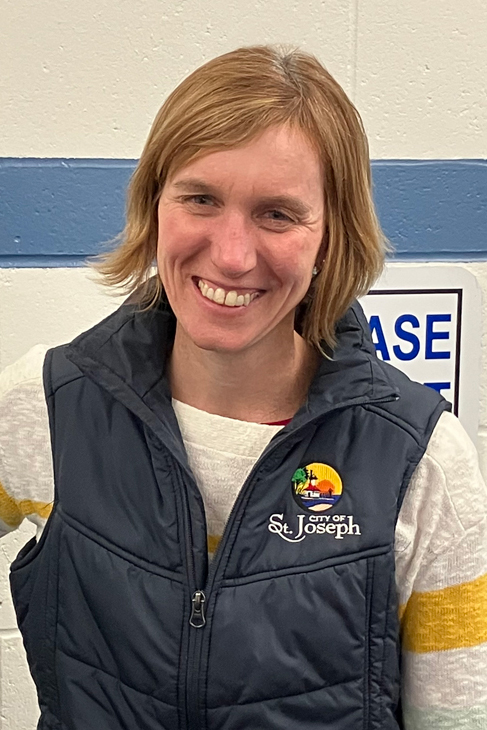 Why did you choose WLC?
I chose Wisconsin Lutheran College because I wanted to continue to play soccer for four more years, and the buildings matched. Aesthetics were important to me as a 17-year-old visiting schools. I also knew being in a huge lecture hall as a number was not the environment for me.
Tell us about your favorite WLC experience.
One summer, a group of soccer players traveled with coaches to St. Louis, Missouri, to assist with a church's soccer VBS camp. At the time, Pastor Shevey was the pastor of that church. For anyone who remembers traveling in 15-passenger vans regularly for athletic events, you can relate to two flat tires and a trip that was much longer than anticipated. Not only did we teach kiddos about soccer and Jesus, but that trip helped me find sport administration/management as a professional option and led to me applying to grad school.
Who is your favorite WLC professor or staff member?
Coach Brook Smith '00 was my favorite staff member. I played soccer for him for four years, but also worked in the athletic department recruitment office. I am still a master mail merger. He taught me the importance of relationships in work and sports. Understanding the reasons behind a behavior allows you to address the behavior, but you cannot do that without the relationship. I hope I do that in my relationships with my high-school employees.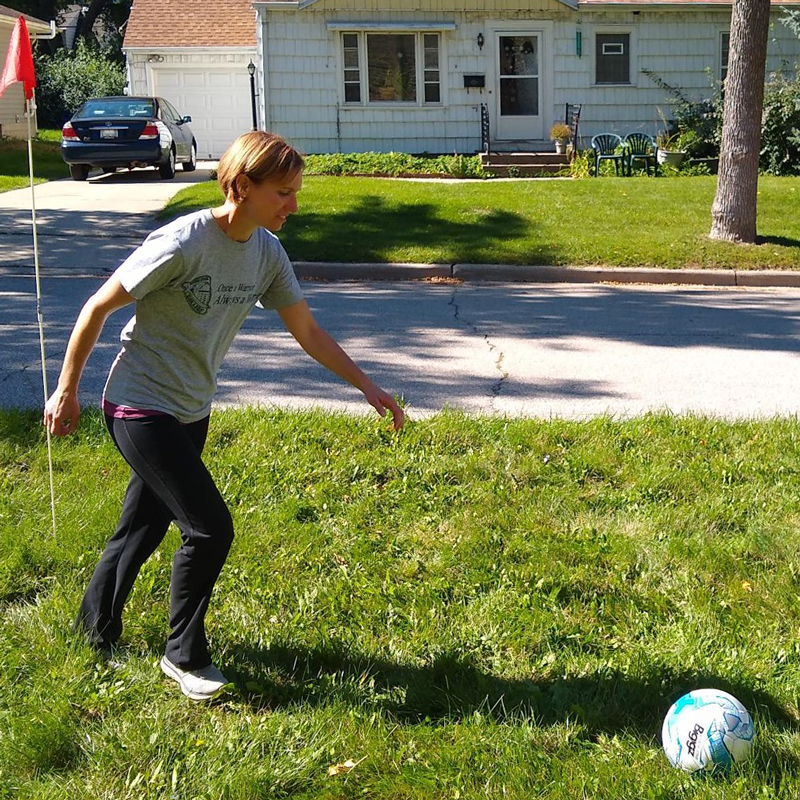 What have you accomplished on your bucket list since graduation?
I don't have much of a bucket list, but I am happy to have started two TOPSoccer (The Outreach Program for soccer) programs for children with special needs and continuing to coach soccer.
What is next on your bucket list to complete?
Overcoming my fear of driving the Zamboni and laying a beautiful sheet of ice.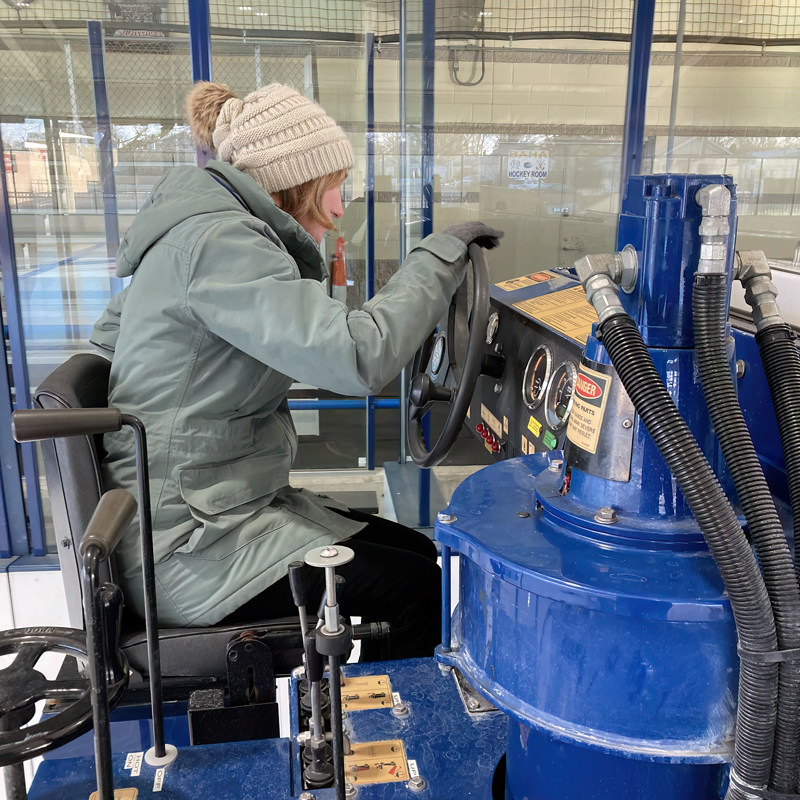 "I support WLC because I want students to have the experiences that I did in a Christian environment. Servant leadership is so very important today, and preparing those students for the world outside of 8800 West Bluemound is essential."