February 2023 Featured Alumna: Katelyn Wick
January 23, 2023 by Office of Marketing and Communication
Alumni

MEET KATELYN (JAHNS) WICK '17
Major: Communicative Arts

Current Role: Coordinator, Employer Relations and Internships at Wisconsin Lutheran College
---
Why did you choose WLC?
I grew up going to a Christian school and wanted to stay close to home. I heard high praises from people who had attended, the campus was familiar, and I was interested in playing sports. The visit felt different than any of the other ones, and WLC has felt like a second home ever since.
Tell us about your favorite WLC experience.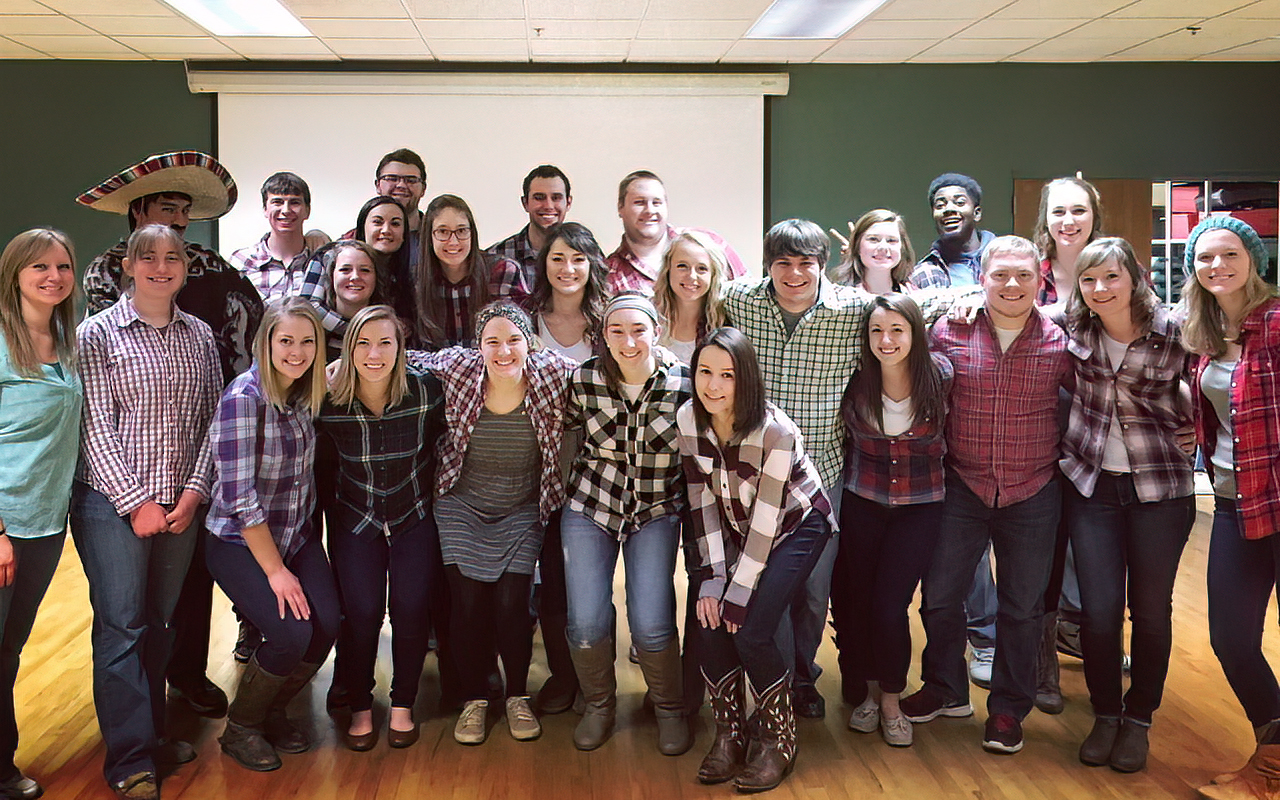 Living with friends, making new ones as an RA, bringing ultra-competitiveness to intramurals, walking across the graduation stage - all memories!
A favorite story happened just before graduation. WLC was hosting the first Divine Servant Award Celebration featuring former President George W. Bush. President Johnson was going to be highlighting a class project in which I was involved and asked if I could attend. He graciously gave me two extra tickets. I called my mom and asked if she and my dad could attend on short notice. I thought she was going to drive off the road … it was a yes!
I saved the best for last here, but I did meet my now-husband, Matt Wick (class of 2016), during RA training.
Who is your favorite WLC professor or staff member?
Too many to mention them all … I took as many classes with Dr. (Hoehl) Jensen as I could, and if you've ever spent a minute with her you definitely understand. She always cared and advised me like I was part of her family. Dr. Kudek encouraged me and shared so many lessons from his own background. Lucas Faust gave me my first professional chance as an admissions counselor after graduating. He was a great support and allowed me to grow in the ups and downs that those next five years would bring. Finally, Thad Jahns was always willing to meet when "what's next" would be on my mind. We now work together to help answer those questions for WLC students.
What have you accomplished on your bucket list since graduation?
Matt and I got married in October 2020 and bought our first home in Oconomowoc a year later. We traveled to Hawaii with his side of the family this past August and got to watch a sunrise at Haleakala National Park and visit Pearl Harbor. 
My mom and I went to a Carrie Underwood concert, which had been a wish since 2005.
I can't take any credit for this, but I'm a proud aunt to my goddaughter, Lillian Katelyn. She's the best!
What is next on your bucket list to complete?
Matt and I hope to start a family of our own someday. We love a sunny, all-inclusive resort or north woods weekends and look to cross off unvisited ballparks, football stadiums, etc. There are many goals in between, but the loftiest is to make my husband a Packers fan. (I won't name the team he cheers for, but their color is purple.)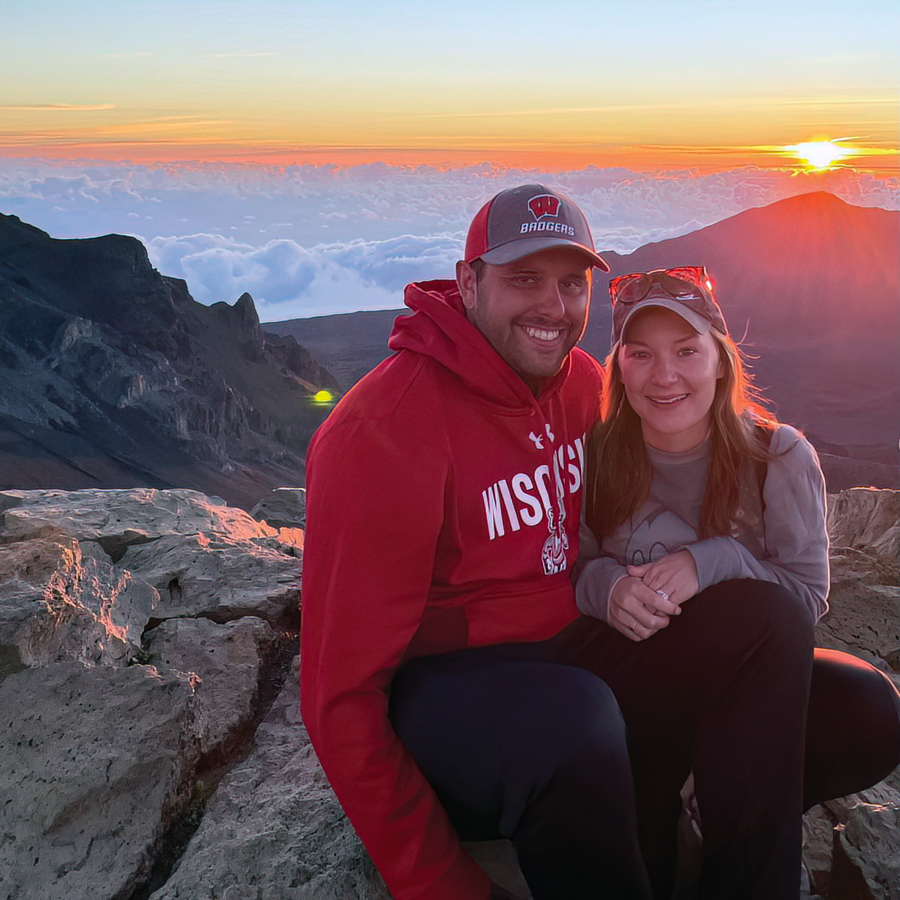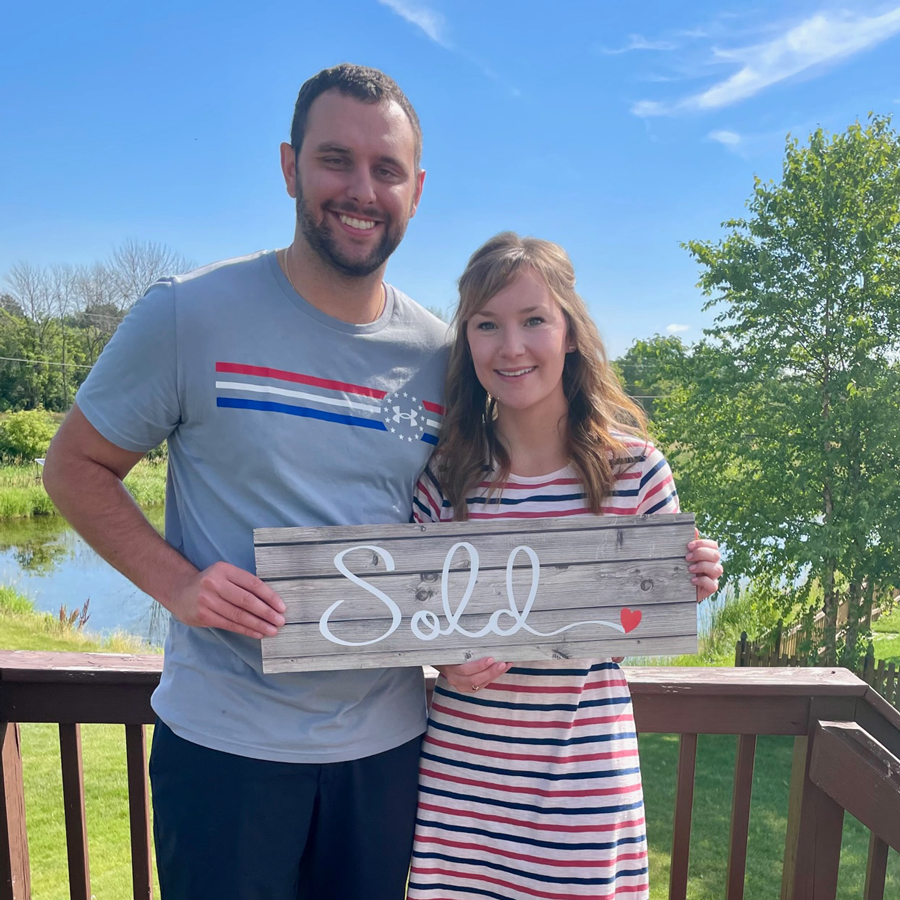 "I support WLC because Christian education is a privilege. I had a chance to meet with many families as an admissions counselor and parents trust us with their sons/daughters while having top-tier collegiate expectations. We meet those, but lead with Jesus and that changes everything."
---