July Featured Alumnus: Mitch Capelle
June 24, 2022 by Office of Marketing and Communication
Alumni

MEET MITCH CAPELLE '04
MAJOR: POLITICAL SCIENCE
CURRENT ROLE:
DIRECTOR OF ATHLETICS AT COLBY-SAWYER COLLEGE
---
Why did you choose WLC?
I chose Wisconsin Lutheran College because it was an opportunity to continue my education with 13 of my high school (Northland Lutheran) classmates. I knew that continuing my education in a Christ-centered environment with an already established group of friends was something I wanted to do.
Tell us about your favorite WLC experience.
I loved working athletic events, both on and off campus. My favorite time of year was Christmas break when I would stay on campus to work the Lutheran Invitational Tournament (LIT). The days were long, but spending time working with friends was something I looked forward to every year.
Who is your favorite WLC professor or staff member?
There are so many, it's hard to choose! It probably has to be Cheryl (Pasbrig) Iwinski '91, who was the associate athletics director and my supervisor while working in the REX. To see the time and effort she put in to making sure every athletic event was a first-class event inspired me to explore college athletics as a career path.

One of the many has to be Dr. Kevin Glaeske. I really enjoyed his sense of humor and his unique perspectives. While my grade in Chemistry 101 was not reflective of it, I learned so much from that class and Dr. G. I also learned the very important lesson of not pulling a prank on the person with keys to the chemical closet! 
What have you accomplished since graduation?
I've been fortunate to follow my dream of working in college athletics. I've seen buzzer-beaters, overtime-thrillers, covered conference championship games, and been a part of national championships all across the country. I have been to places I never would have imagined. I've met so many wonderful people over the years, moved halfway across the country (twice), and earned a master's degree. Along the way, I met and married my wife, Danielle, and we have two beautiful girls (Evelyn and Eleanor), who I hope one day might be Warriors.
What is next on your bucket list to complete?
Right now, we enjoy exploring New England and all it has to offer. We would love to travel more and have Hawaii and traveling abroad on the list of destinations. As in all things, we will have to see where the Lord takes us!
---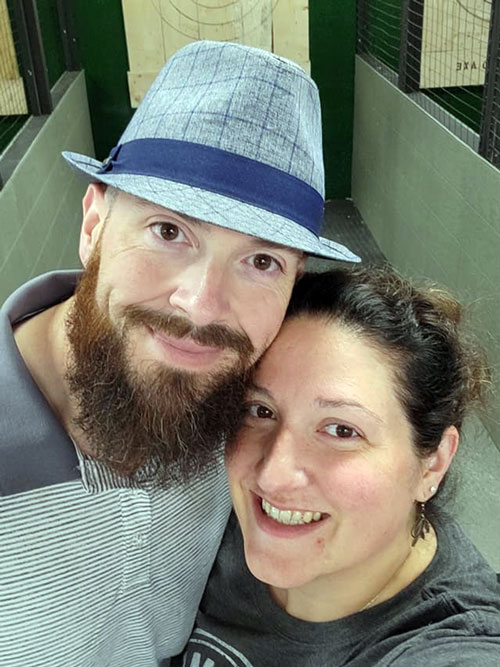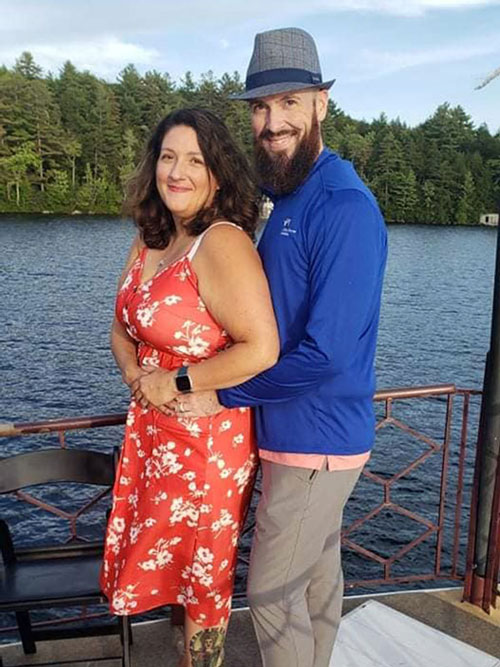 ---
"Over my years working in higher education, I have grown to appreciate just how unique and special the WLC experience is and how important alumni involvement and support are. I had such a great experience, met life-long friends, and learned so much about myself and the world around me. It's important that WLC's work continues so future Warriors can have a similar experience for years to come."
---